Following up on my latest post, I'd like to bring information about what I learned so far in regards to deal with art while being cost-effective. Art can be a hurdle for many people as it could be quite challenging to find decent art at low to no cost. Let's discuss some options that are available to all folks who, like me, cannot afford to commission every piece of art for our projects. My experience on the topic involves having laid out nearly 20 products which were released on DMsGuild and DTRPG. 
How Much Art Do I Need?
This really depends on your taste. Personally, I aim at having one piece of art every two pages, including maps. I also try to vary between quarter-page and half-page art, occasionally dropping full-page art when possible.
Before I go into the details, something I really like is working the edges of the images to avoid straight edges. Nathanaël Roux has a great video showing how to do this with GIMP, which is a free image editing software.
My recommendation is that your first products go with as much free art as possible, and as you increase your revenue, you start investing a bit more in building up a stock art catalog (more on that below).
CC0 – Public Domain Art
Good news!! There is free art available for commercial usage. Bad news? It's somewhat limited and an art on itself to scavenge and find decent pieces. Here are some examples of good places to get free commercial use art, which usually falls under the CC0 Public Domain licensing format.
Wikimedia Commons
This website contains many pieces which you can use, most of which are actual paintings from artists who have passed away. It sometimes has other kinds of images, so make sure to check the Licensing section of the image to ensure it's commercially usable.  Here's the page which explains each license.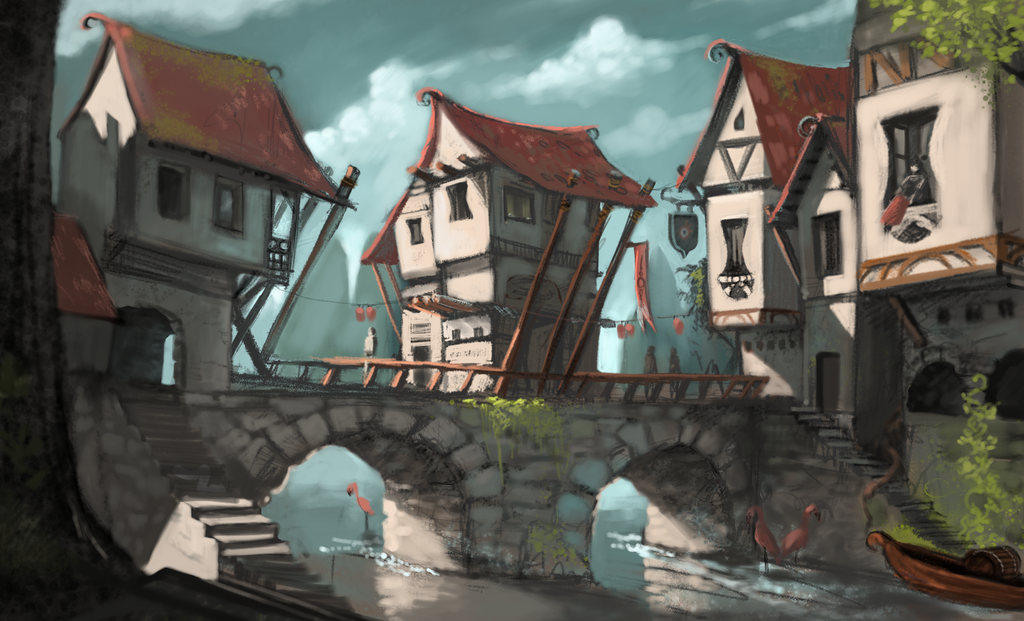 Pixabay & alike
Some websites, like Pixabay, or Unsplash, contain public domain art which you can use. These websites are more focused on actual pictures and photos but you can still find some fantasy stuff if you're patient enough. Using keywords like "fantasy" or "art" could yield good enough results, but you'll still need to look and search for a bit.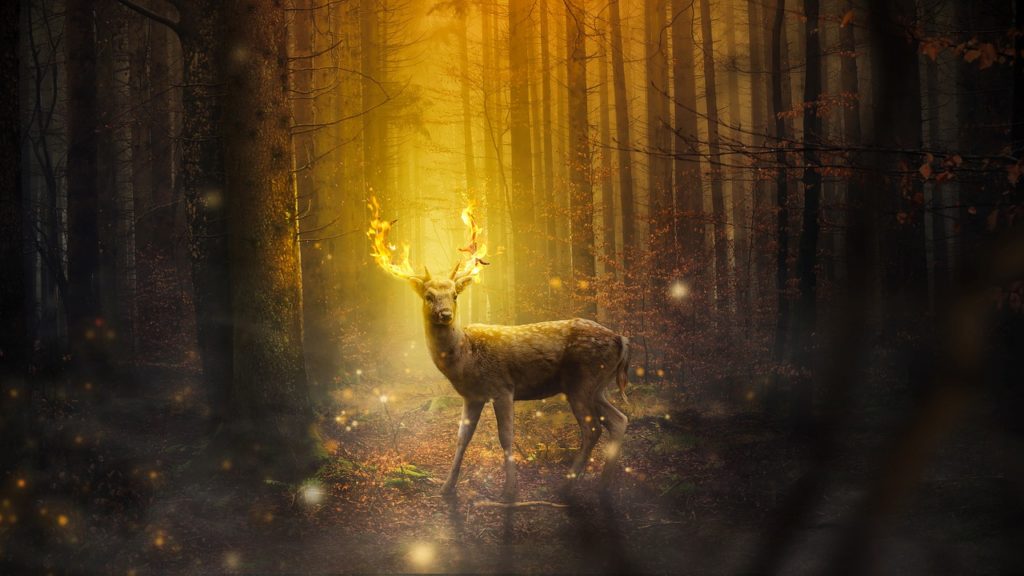 Wizards of the Coast Free Resource
If your product is set to be published on DMsGuild, there are resources which you can use for free. Go to this page and download all stock art. This will give you a respectful variety of art which you can use on DMsGuild projects. The main downside is that such art has been extensively used by a lot of people and are featured in many products. Which isn't necessarily an issue.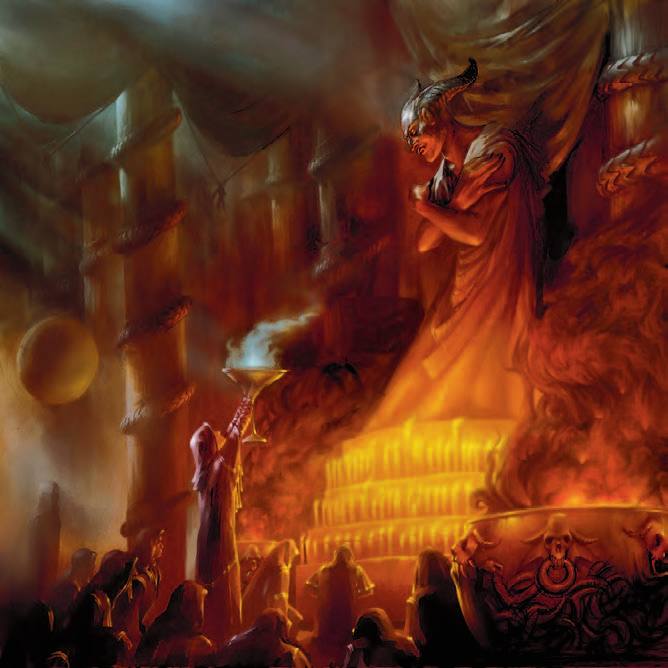 Art from Wizards of the Coast 
Google Images
You can use Google search to find CC0 images, but it's always important to double check if the art is actually public domain. Under Google Images, go to Tools in the sub-menu and select "Creative Commons Licenses". Once you find a piece you like, like on the camera icon in the search text field and do a reverse search using that image as source to ensure it's really public.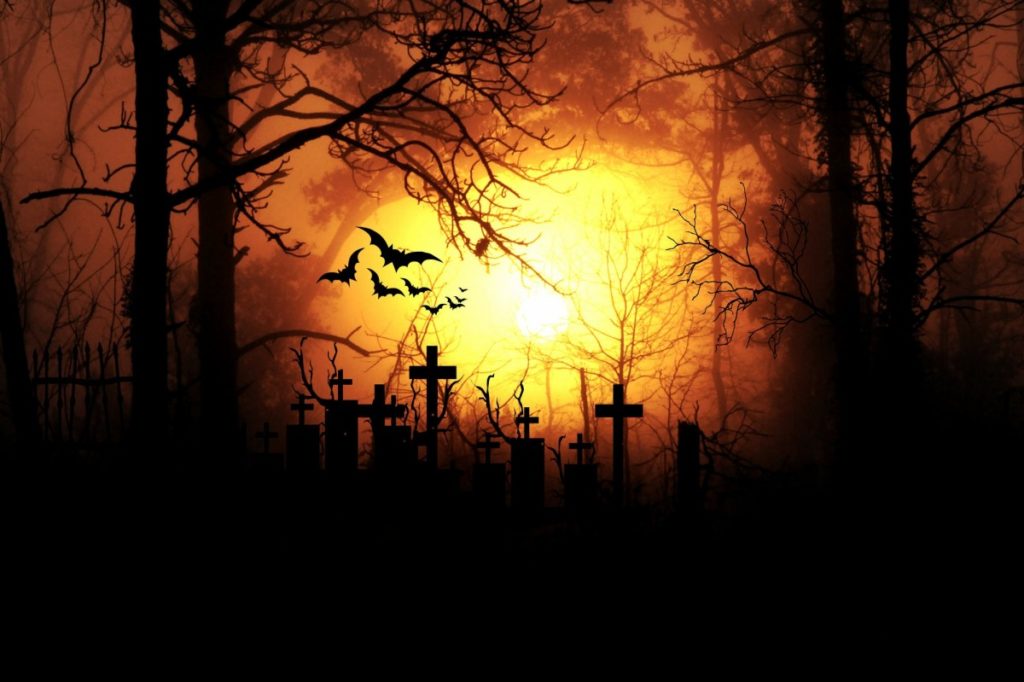 Stock Art
More good news!! There are a lot of options when looking for stock art. I'll address some of the possibilities below and I of course don't know all options around. Feel free to comment on good sources.
Ad Hoc Stock Art
This means purchasing specific pieces from marketplaces like DTRPG. Under Publisher Resources, you can find thousands of options. Let's cover some of the options we have there.
Dean Spencer
Dean has over 1000 pieces ranging from full-page, half-page, quarter-page, character art, color and black and white, among others. His prices are very good and the best thing is that he has a Patreon. I support his $ 5 tier which gives me 8 Credits per month. I consider this plenty enough and I currently have accumulated some credits. The nice aspect of his Patreon is that you can use his art in more projects, which you usually can't if purchasing pieces individually.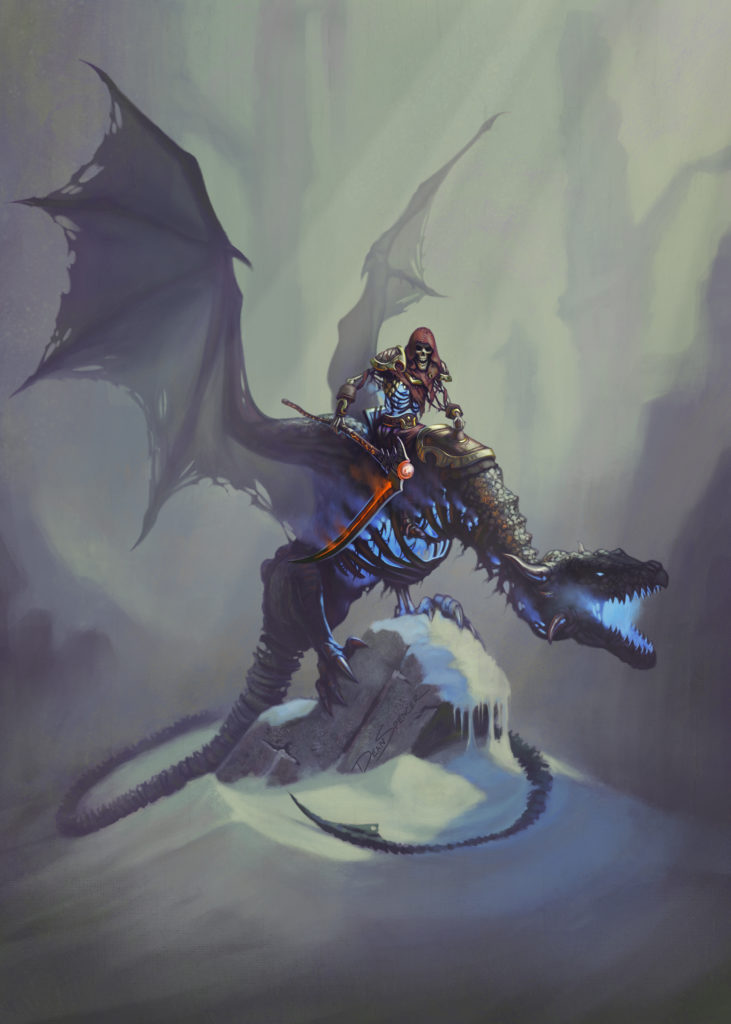 They have changed their business model recently, working now mostly with a yearly subscription model. The sooner you subscribe to it, the higher the discount. Every month, they add pieces to the pack. I do have some individual pieces from a sales they ran at the end of 2020, on top of the subscription. I really like their art. 
Dean and Grim Press are my favorite artists on DTRPG. There's only one downside, which is not a big deal: since they're so good and provide such great art at reasonable price, many people use their art. This means a lot of other products will feature similar art. However, I really don't mind.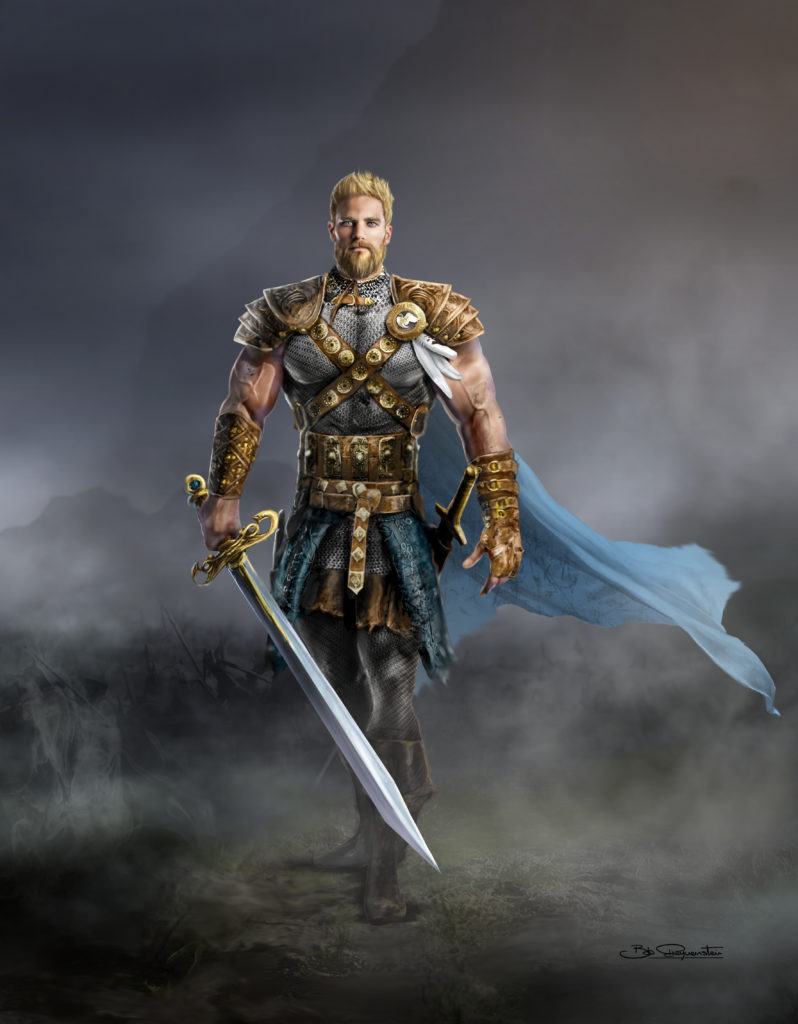 Art by Bob Greyvenstein, from Grim Press.
Sine Nomine Publishing (FREE!!)
Kevin from Sine Nomine does something really nice: he runs Kickstarters for some of his products and later on, puts the art for free for folks to use, even commercially. I really enjoy the art pieces from Godbound and Worlds without Numbers. Download them and make sure to credit the artists! If you ever read this Kevin, thank you for making your art available to us 🙂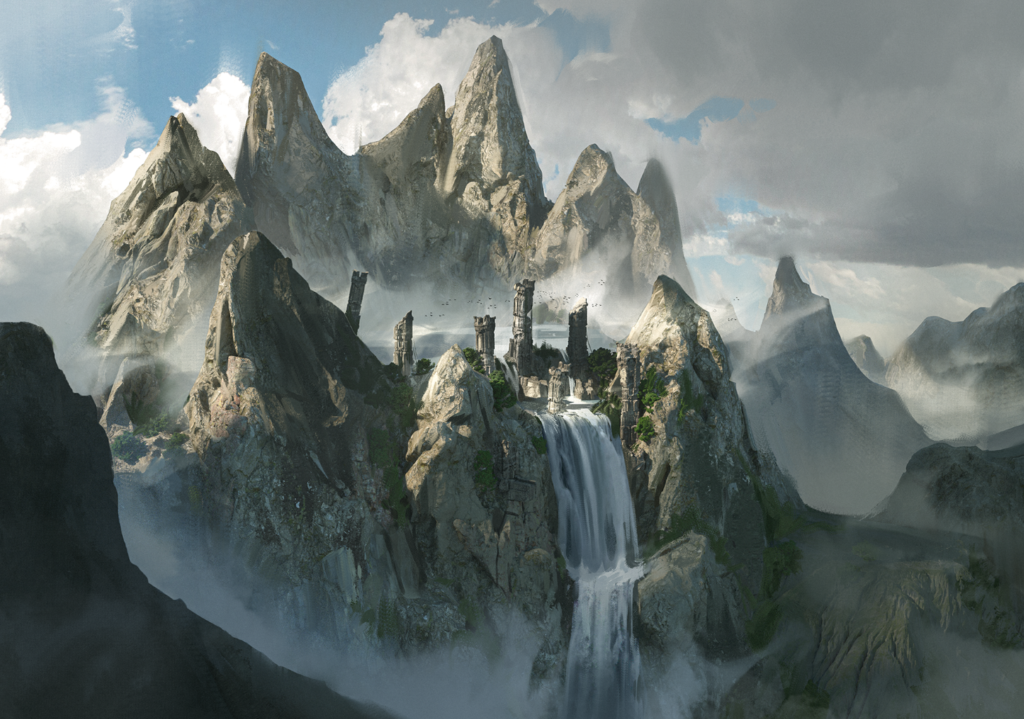 Other Publishers/Artists
Besides these, there are other artists whom you could consider for your projects. Some of those are considerably more expensive than the options above, like costing $ 50, but this is still cheaper than commissioning a piece.
To find more suitable art, go to Product Type on the left menu, then Publisher Resources and Stock Art. From there, search for the terms you want. 
James runs a nice Patreon with art depicting many of the locations shown in Wizard's official modules, like Curse of Strahd, Rime of the Frostmaiden, etc. To be able to use his art commercially, you need to message him and pay him a one-time fee, which will give you access to his whole catalog! If you look at the price itself, it's not exactly cheap, but dividing the price per the quantity of art you get, it's a very good deal. I would only recommend this once you start seeing better financial results, though.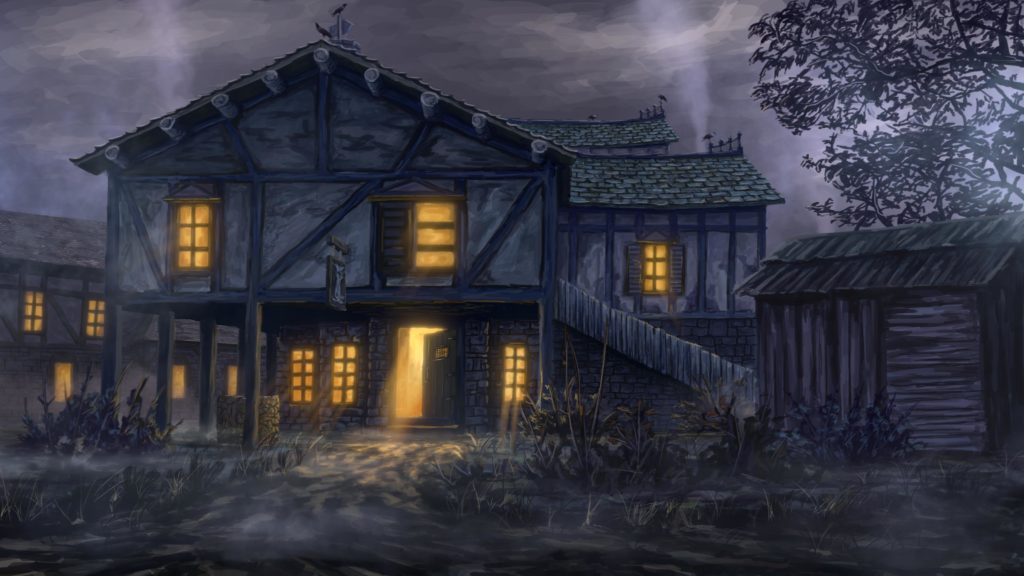 Blue Water Inn in Vallaki, by James Webster.
Fillers/Layout Elements
Even when a page lacks art, I like to fill it with those stains from Corey Johnston at low opacity. Also, when I have some empty space and no specific art, I add those at 100% opacity.  
Subscriptions
Something else that I strongly recommend once you start getting consistent enough revenue (roughly $ 30 or more) is subscribing to one stock services like some of the ones mentioned below. I am subscribed to Adobe Stock, which I enjoy a lot. Shutterstock is better but a bit more expensive. With Adobe (and Shutterstock), you get 10 credits each months, which is a fair amount and should be enough for most of your projects.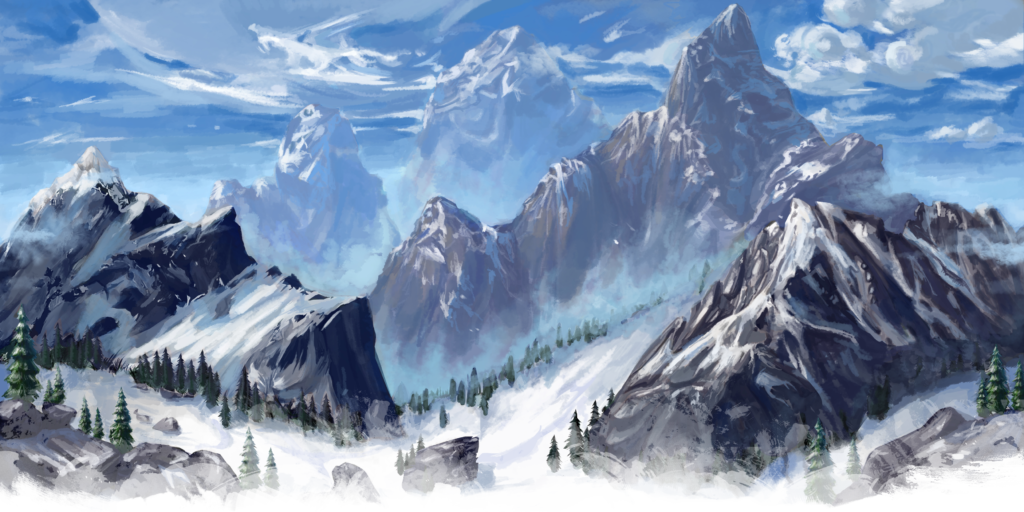 Recommendations
I did mention a few things already, but let's be more specific. I'll tell you how I went about art and suggest how you can deal with this topic in your publications.
At first, I focused on Public Domain art. It's tough, a bit time-consuming and not always precise, but it can work. My first and second encounter supplements both had CC0 cover art and lots of CC0 interior art too. See below the example of the cover for
Encounters in Icewind Dale
, CC0 and the updated one with Adobe Stock, as well as the cover for
Encounters in Barovia
. I do intend to update the latter to a cover that will match my most recent covers as the product is reaching Platinum best-seller.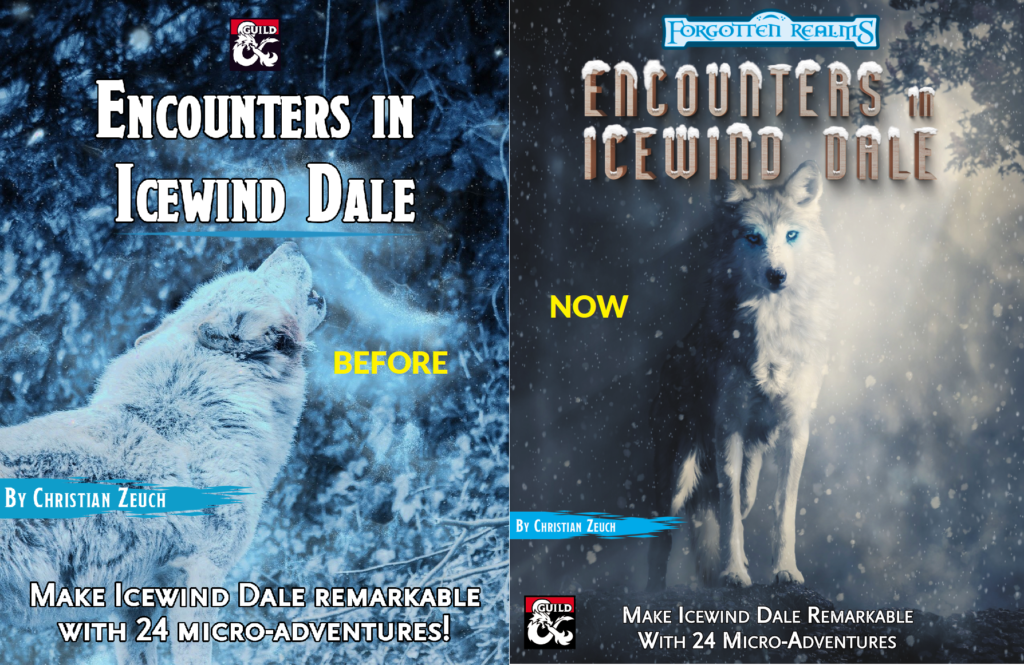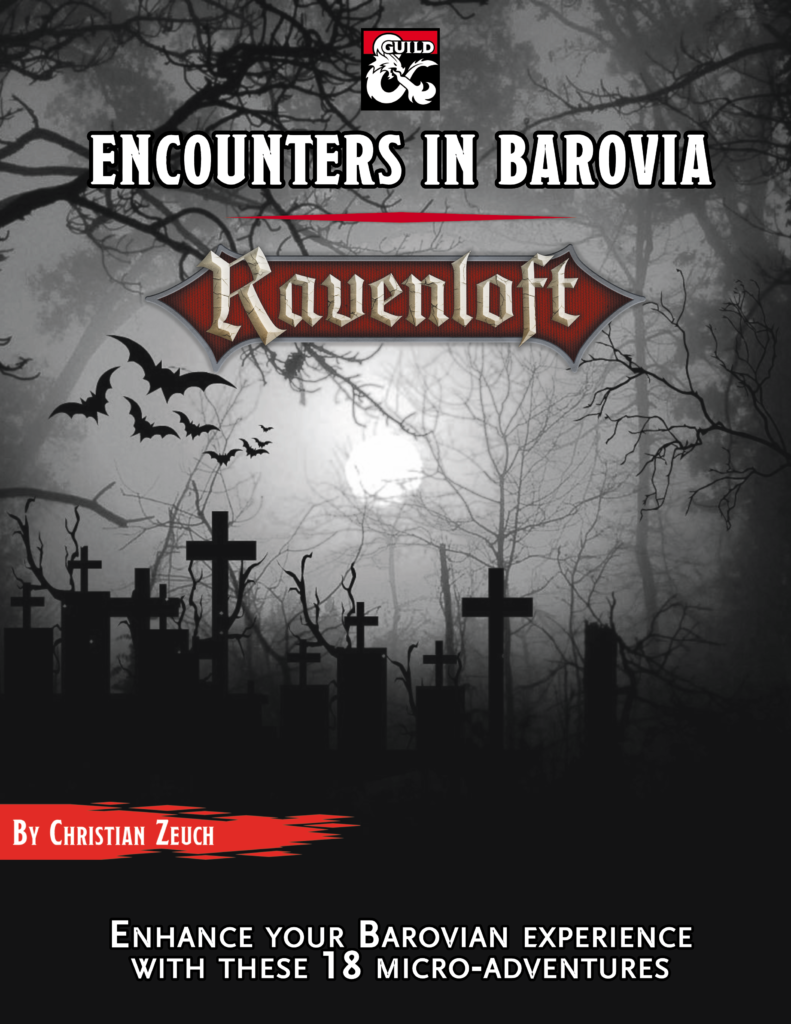 Once you start getting more consistent revenue, consider going for Adobe Stock/Shuttertock, Dean Spencer's Patreon, and Grim Press yearly subscription. You can start with Adobe which has the best cost-benefit and move onto the others too. This should cost you roughly $ 35 per month. This means you must be making at least that amount with your sales, else you'd be losing money. 
As your revenue grow, you can consider commissioning covers here and there. I would be careful with that as this can be quite costly. I usually commission covers when they're too specific and I can't find stock art for them. However I usually manage to come up with great covers using stock art (see below). 
This is where I am at. 
Showcase
I'd like to show you some examples of covers and layouts I did using all most of the stock art sources I mentioned. Note that the artistic titles are made by the marketing people I work with and are not part of the scope of this post. However, I'm fairly confident that those help attract eyes. So if you can manage those, go for them!!
I hope this was of some help and I'd love to hear your tips and tricks too!